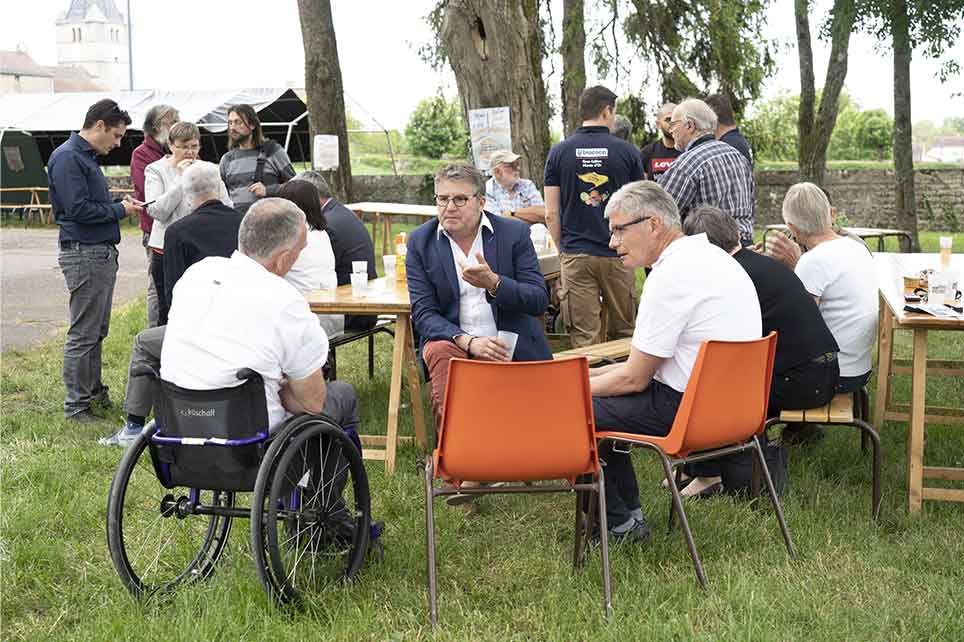 The Phyto-Victims association was created in 2011 by a group of professionals who are ill from pesticides.
Today it is chaired by Antoine Lambert, a farmer from Normandy, but for nearly eight years it was directed by Paul François, the farmer who had Monsanto's liability recognised following his poisoning by a Monsanto herbicide.
Our association has 500 members throughout France, mainly farmers who are affected by pesticides.
As the only national association, it assists victims in their administrative and legal procedures and raises awareness of the impact of pesticides on human health and the environment.
Since 2011, Phyto-Victims has set itself the goal of helping farmers and agricultural employees; 3D employees (rat extermination, disinfection, insect extermination); cooperative technicians; green space agents; landscapers; wood workers; etc. They suffer from pathologies such as Parkinson's disease; various cancers in the lymphoma(s), blood; prostate; bladder, etc., hypersensitivity to chemical products, etc.
The particularity of the association, which is quite unusual among professional victim support associations, is that we support both non-employees and employees.
This support work is complementary to that of the social security organisations.
We provide support to victims of various social protection schemes (general scheme, agricultural scheme, civil service scheme, special schemes). The Phyto-Victims association therefore fulfils a public service mission.
Thus, the procedure is carried out by the victim (or his/her relatives/assigns). As the problem of pesticide victims remains very difficult to formulate, particularly within the agricultural world, we make sure that each person feels welcome without judgement or guilt.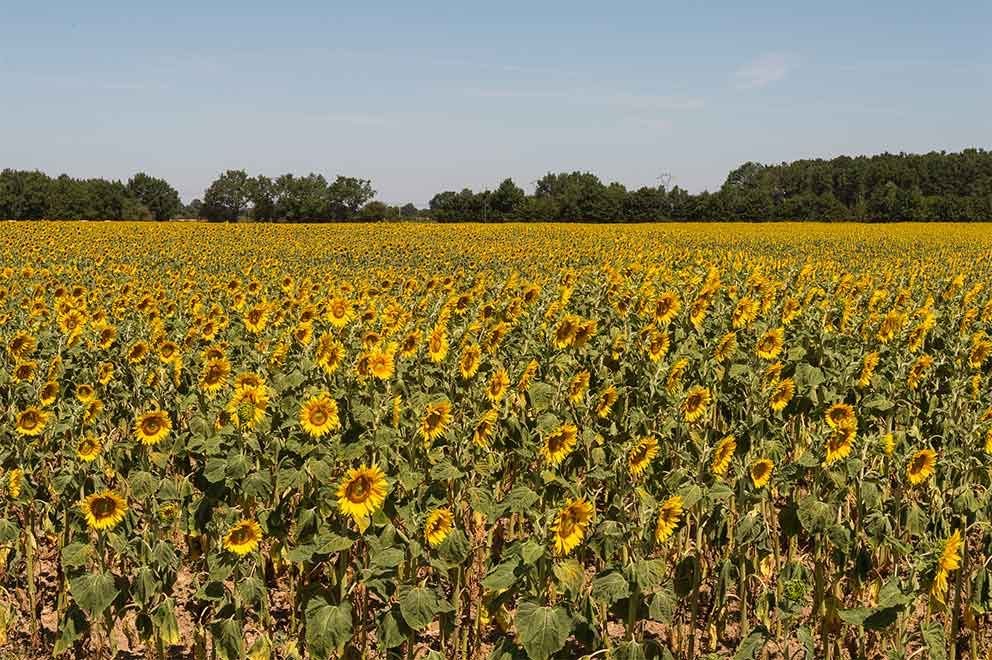 Will we all be victims of plant protection products tomorrow ?
France is one of the most pesticide-using countries in Europe.
In recent years, diseases such as Parkinson's and certain haematological malignancies have been officially recognised as being linked to the use of pesticides.
In addition, there are increasing warnings of possible links to prostate, bladder and skin cancers, brain tumours, Alzheimer's disease, chemical hypersensitivity, reproductive disorders and child development.
Farmers who are victims of pesticides – the first to be affected – are alerting us to the under-recognition of victims and the dangerous nature of the products.
Why don't we stop using pesticides in agriculture ?
It is not so easy to set up. Today's productivist system does not favour change. It is not only an individual issue, but a collective one. In fact, it concerns us all, farmers and consumers alike.
Who is responsible ?
Farmers are caught in a vicious circle. Going into debt in order to produce and use pesticide products on a massive scale is sometimes the only way to keep the farm afloat.
Responsibility is shared between the State and the companies producing pesticide products.
Today, professionals suffer, are ill and are very poorly compensated. The people around them are also affected. An effective system of compensation and prevention must be put in place. Consumption choices are essential to accompany change; the traditional policy schemes put in place after the war to modernise agriculture are no longer relevant today.